You'd think it would be fun. And it is. Kind of.
Actually, it's tedious because you have to go from her edits to my original so I can make the changes. I was tempted to just retype the whole thing, but then I realized that in some places there were chunks missing and that's not good to not read her comments.
It's going well. Slow, but well. I'm on page 27. I have to do 187 pages. And in between, I have to email the lovely editor and ask her if I can please, please, pretty please keep certain things. Which I can't really tell you yet. But she's been lovely and said yes. And she even came up with a brilliant idea that I totally love and it just changed the whole 'feel' of the book and I love it.
She's so good.
But now I'm tired and my shoulders hurt because I had this brilliant idea to try Pilates at home on a hardwood floor and my shoulders are tired. And my chair is terribly uncomfortable and I am tempted to go buy a lovely chair for my bum to rest on from Staples. But then I'd have to go outside. And it's -32C.
Ick.
reading: just finished 'The Silent Governess', 'Because She Can' by Bridie Clark (check www.thoughts.com/jlkelly/blog for review) Am waiting for Vesey's seed catalogue.
music: uh..funky jazz. Try 'Kevin Yost' and 'St. Germain'. See below
food: one and a half of Farm Boy's veggie samosa. I ate to much.
tv: the Bachelor. I know I'm pathetic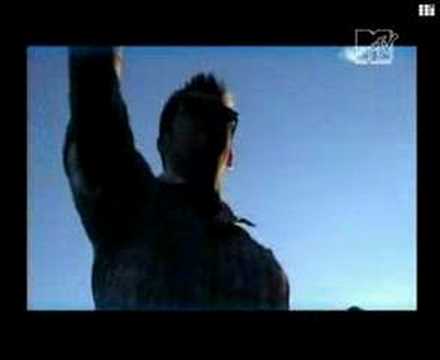 [LCT-|-embed]